NATIONAL THEATRE WORKSHOP AND SCRABBLE TOURNAMENT | Event Date: Thursday, 21st, February 2019
The National Theatre Workshop and Scrabble Tournament (NATWST'19) organized by the department of Languages in association with ELTAI Kancheepuram Chapter invited students from various city schools and colleges to test theatrical and language skills on 20 and 21 February 2019. Dr. Akkara Sherine, Head-Languages & Rankings and Convenor of NATWST'19 welcomed the audience and briefed that it was the pioneer effort by an engineering institution to host a national theatre and scrabble event. The event was inaugurated by Mr. Munish Sharma, Trade Commissioner of the Australian Trade and Investment Commission. NATWST commenced with Round Table discussions of experts reflecting on the merits of Scrabble and Theatre and its influence on participants. The panel comprised stalwarts from the field of theatre, scrabble and academicians namely, Mr. Sunil Vishnu, Co-Founder of Evam Theatre; Mr. Vinay Grandhi, CEO Vinay Productions; Dr. Rohini Rau, Trustee, The Little Theatre; Mr. Ranganatha Chakravarthy, Founder of Madras Scrabble Foundation and International Player; and Dr. Shoba, Asst. Professor, Languages, Anna University.
The theatre workshops were conducted by eminent theatre personalities such as Dr. Rohini Rau; Mr. Sreeram Jeevan of Chettinadu Players; and Mr. S. Balachander a film and theatre studies expert. Participants of theatre workshop took part in a "72-Hour Challenge" event, the script of which was sent by the organisers 72 hours prior to the event. Performances were marked with creativity and artistry. MIT and Providence College bagged first and second prizes respectively.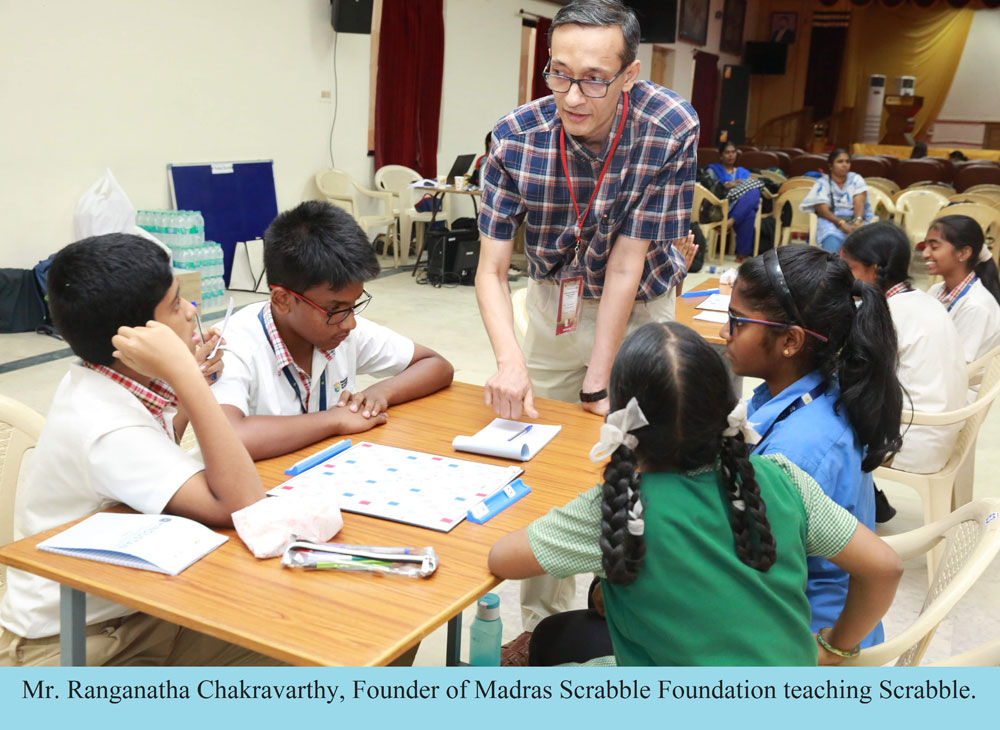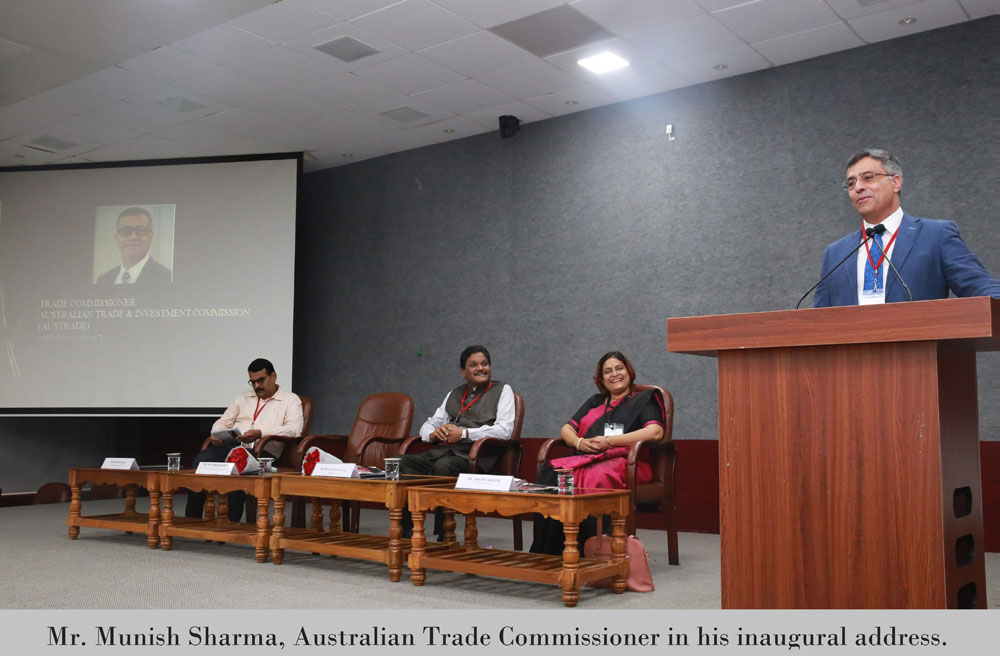 The Scrabble workshop aimed at introducing the game to the participants and popularizing it pan Chennai. Mr. Ranganathan Chakravarthy, a seasoned international scrabble player helmed the workshop and the tournament. Active participation of students from KendriyaVidyalaya, Children's Garden, Bala Vidya Mandir, Nellai Nadar, St. Patricks, Sri Sankara, and Hindustan International School packed the auditorium. First prize was won by Team Bala Vidya Mandir and Nellai Nadar; and second prize by Team Children's Garden. Amongst college participations, HITS students won the first and second prize. The programme concluded with a positive response from its participants who were excited to match their skills with each other in scrabble and theatre.