POSTER CON | Event Date: Saturday, 13th, August 2022 -Wednesday, 24th, August 2022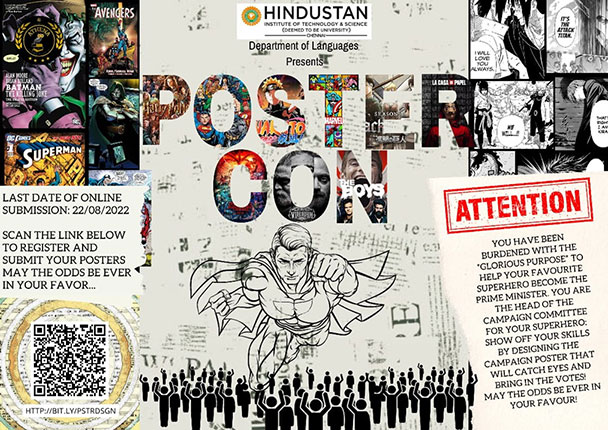 Poster Con was an online event conducted by the Auxilia wing of Athena the Literary Club. The Auxilia wing displays their creativity through digital art, shapes and student's creative thoughts and words, helping them portray it through a digital platform. In this event, students were asked to design a campaign poster for their favorite superhero to convince people to vote for them. The declaration poster was released on the 13 of August 2022. The deadline for submitting their creative poster was on 24 of August 2022.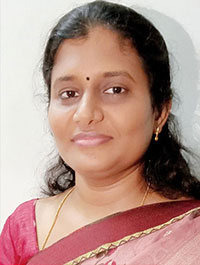 A total of 13 enthusiastic participants submitted their entries. Each student showed enthusiastic participation and every poster was convincing and impressive. The posters were evaluated by Dr. T. Nirmala, Head, Department of Visual Communication, HITS. The criteria of selection were based on creativity, content and strong overall impact.
Swati Jha, from 2nd year B. Tech Mechatronics, won the first prize, and Raghaventra, 2nd year B. Tech Mechatronics, was the runner up. The judge appreciated how Swati's poster was easy to follow and was well organized. Raghaventra's submission had attractive graphics and was uncluttered.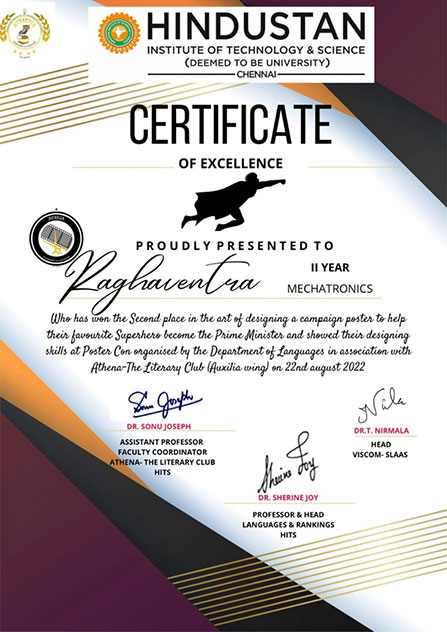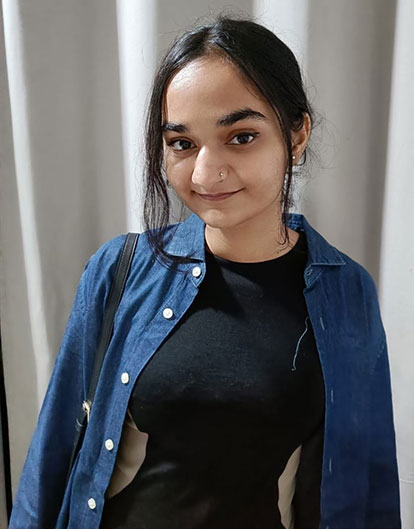 Swati Jha from 2nd year, B.Tech Mechatronics won the first prize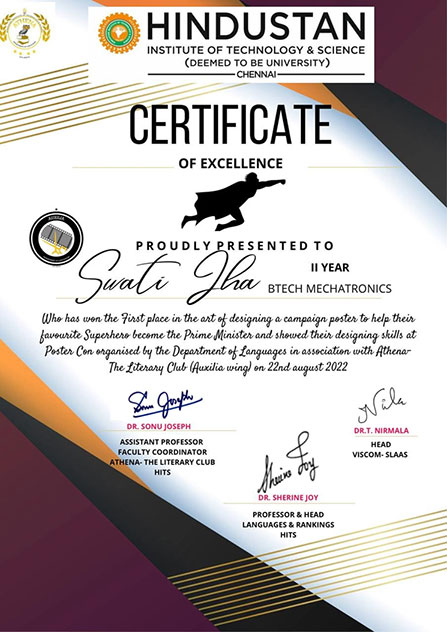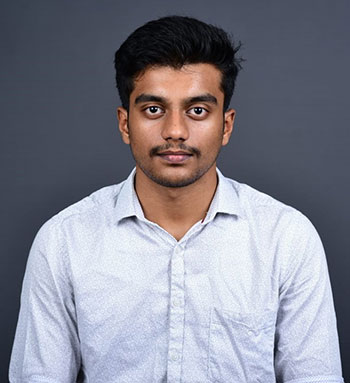 Raghaventra from 2nd year, B.Tech Mechatronics won the first prize
Dr. Nirmala praised the artistic skills of the students, and commented on how such competitions will definitely contribute to their observational skills and critical thinking. She also mentioned how events like these can be beneficial in raising awareness for environmental and social issues.