About HITS
Hindustan Institute of Technology & Science (HITS), is a leading prestigious and recognized institution in India, located at Chennai, Tamil Nadu. Established in 1985, the Institution offers a wide spectrum of Undergraduate, Postgraduate, Research and Doctoral Programmes in diverse fields of Engineering, Technology, Architecture, Management, Law, Fashion, Design, Aviation, Applied Sciences, Allied Sciences, and Arts & Sciences. HITS was recognized as Deemed to be University by UGC in 2008 and also received Category-II status from MHRD which empowers the Institution with Academic Autonomy. The technical courses at UG and PG levels are approved by AICTE. HITS is a part of the most illustrious Hindustan Group of Institutions which caters to the academic needs of over 15,000 students.
HITS is acclaimed with several notable accolades and rankings across the globe The Institution holds commendable rankings in NIRF (National Institute Ranking Framework), Times Higher Education (THE), Sustainable Development Goals Impact Rankings 2022, QS Rankings and many more. The students and faculty members participate in exchange programmes, internships, workshops, conferences, etc. through the collaborations with international universities and industries. At HITS, we proudly proclaim to house prominent alumni who are spread across the globe. The HITS Alumni Association (HITSAA) acts as a bridge between the Institution and the alumni members.
About TEDx
TEDx was created based on TED's overall mission that aims to research and discover "ideas worth spreading." TEDx brings to local communities around the globe through TEDx events. These events are organized to uncover new ideas and to share the latest research in their specific areas. TEDx events include live speakers and recorded TED Talks, which are organized by TED. More than 3000 events are held annually.
About TEDx Hindustan University
The first edition of TEDx Hindustan University was held on 16 February 2013. There were 16 distinguished speakers drawn from the spheres of Technology, Entertainment and Design. The second TEDx Hindustan University was held on 6 June 2015 where 14 speakers delivered thought provoking speeches. The venue for both the events was Hindustan University, Bay Range Campus, Chennai. The 100 attendees for each event were from various walks of life and took back the inspiration from the talks of speakers.
The TEDx version three, is scheduled to be held on 26 November 2022 at Bay Range Campus, HITS. The theme of this year's event is "Ideate, Recreate" with an aim to inspire the attendees through stories and experiences endured by the 15 speakers during their lifetime. The event looks forward to host around 100 audience from various walks of life who will be inspired by renowned speakers.
Speakers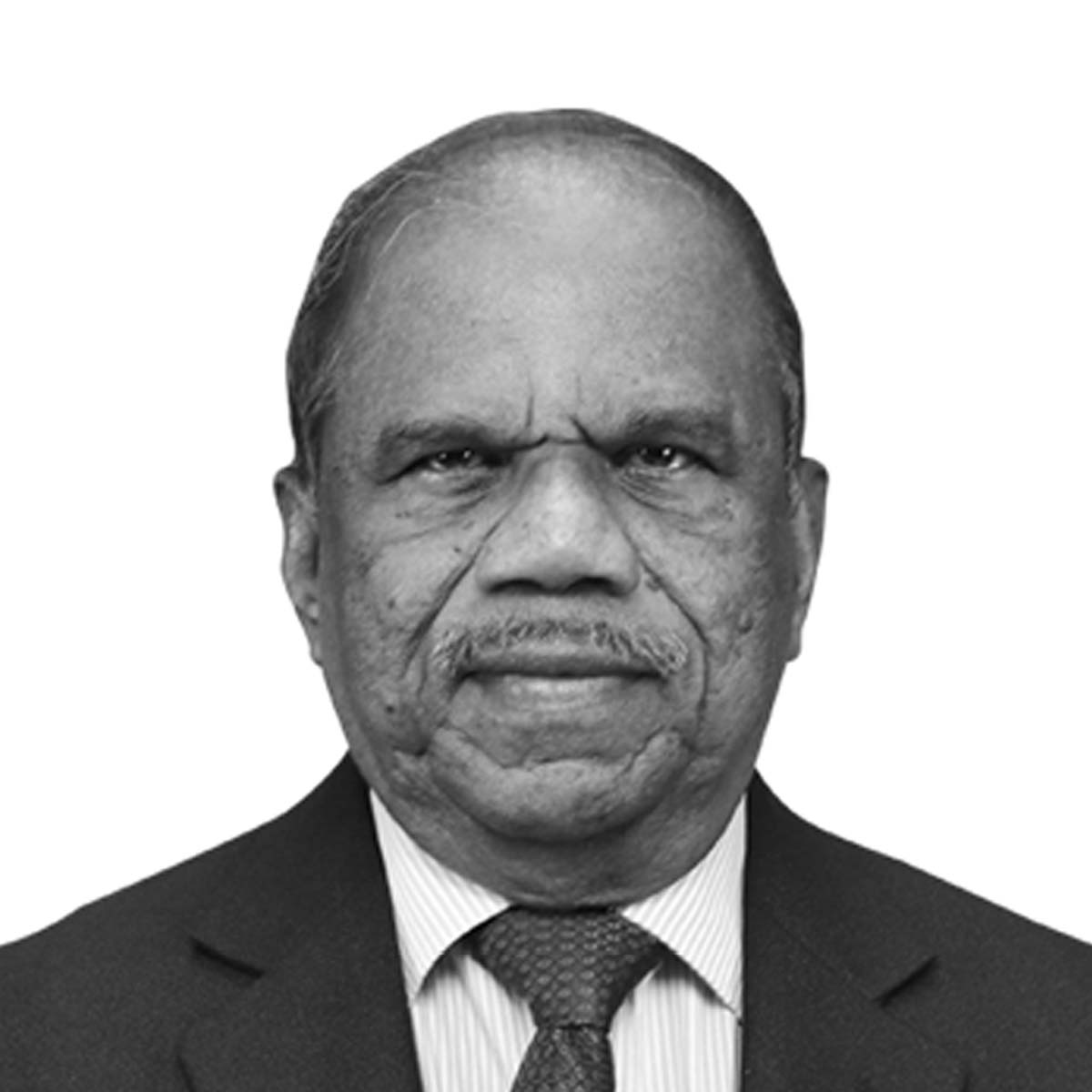 Dr. A Sivathanu Pillai
Founder CEO & MD
BrahMos Aerospace
The Father of BrahMos, Dr. A. Sivathanu Pillai, has worked alongside great visionary leaders like: Dr. Vikram Sarabhai, Prof. Satish Dhawan and Dr. APJ Abdul Kalam. His expertise in the field of Satellite Launch Vehicles, Guided Missiles, Aerospace Systems, Propulsion Engineering of Rockets, System Engineering and Program Management has led India in the development path.
Don't miss his speech on "The Future that is India"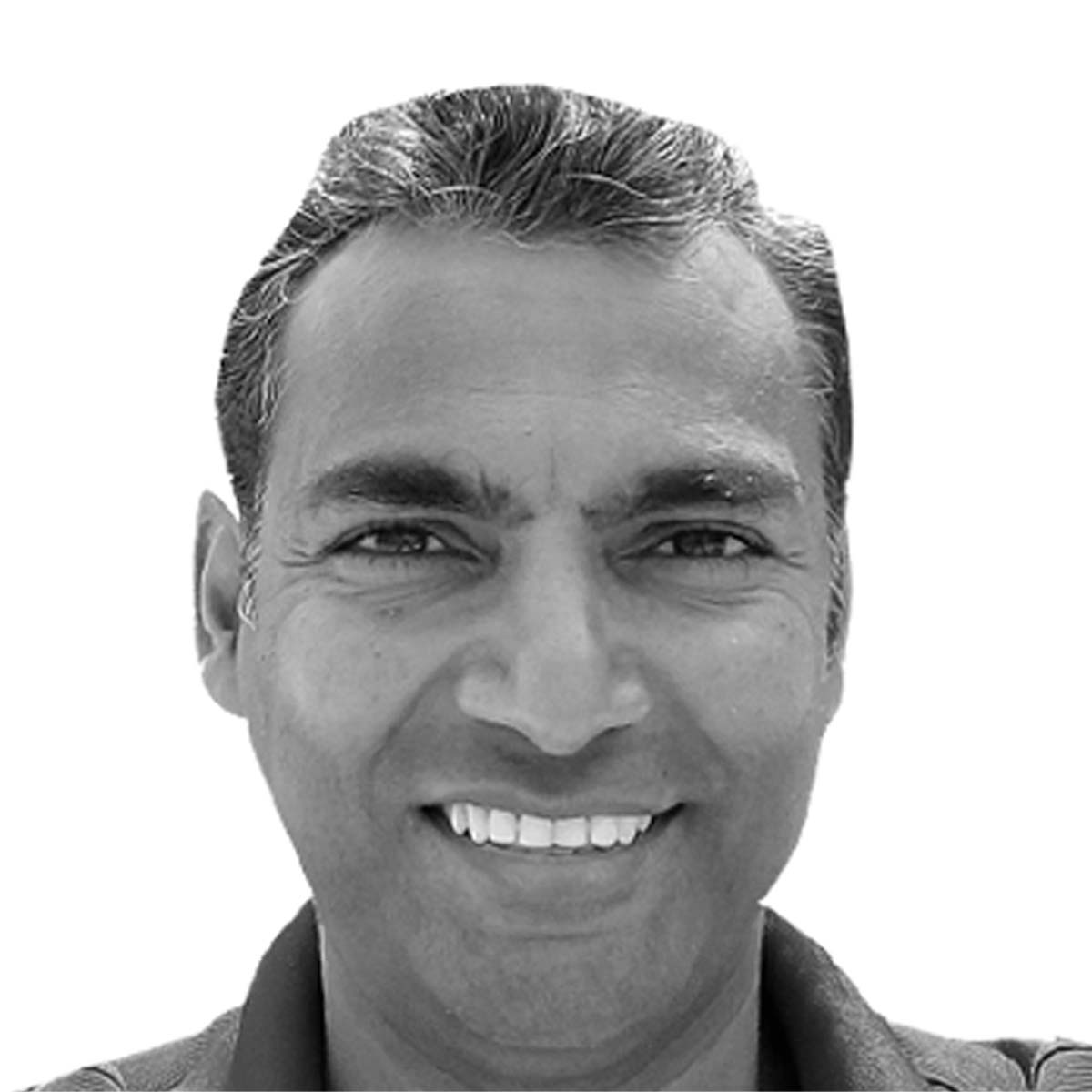 Mr. Naveen Garg
Co-founder,President & CEO
NLPCORE
Mr. Naveen Garg is an entrepreneur who is the Co-Founder of NLPCORE, Washington Education & Squash Academy. He served at Microsoft Corporation where he worked closely with Bill Gates on Microsoft SQL. Having vast experience in managing and co-founding various start-ups throughout his career, Mr. Naveen will share his insights about his journey on the topic "Start-up – An Adventure of Highs and Lows."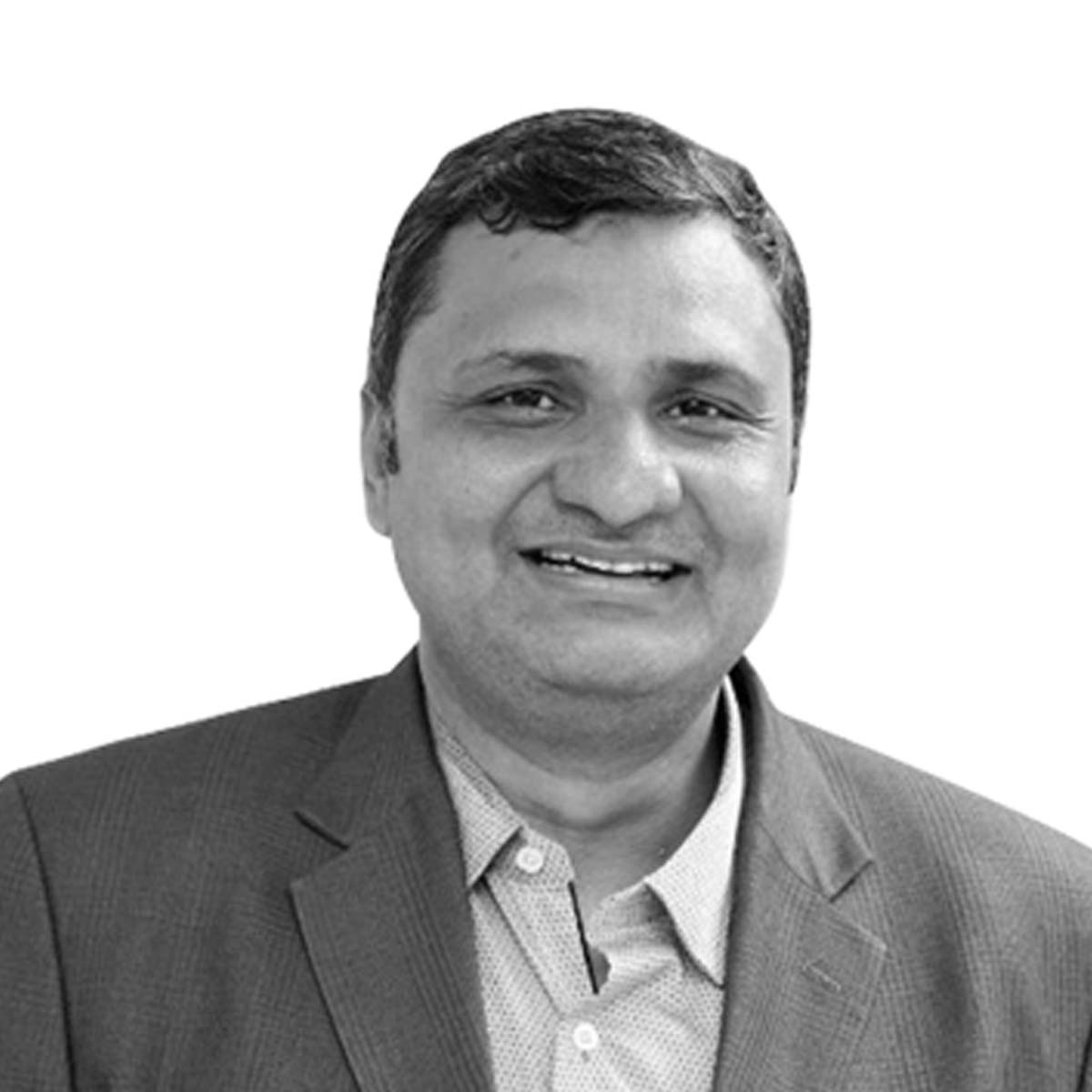 Mr. Mohammad Sadiq
Director
AB Business Enterprises
Passionate about the automobile industry and travel, Mr. Mohammed Sadiq runs a tight ship at AB Business Enterprises which holds 7 companies namely Parveen Travels, Parveen Holidays, Parveen Express Lines, Parveen Automobiles, AB Enterprise, AB Trucks, and AB Resorts & Restaurants that excels in the field of Automobile, Travel and Hospitality. As an alumnus of HITS, Mr. Sadiq returns to his alma mater to share his experience with the topic, "Delivering India on Wheels".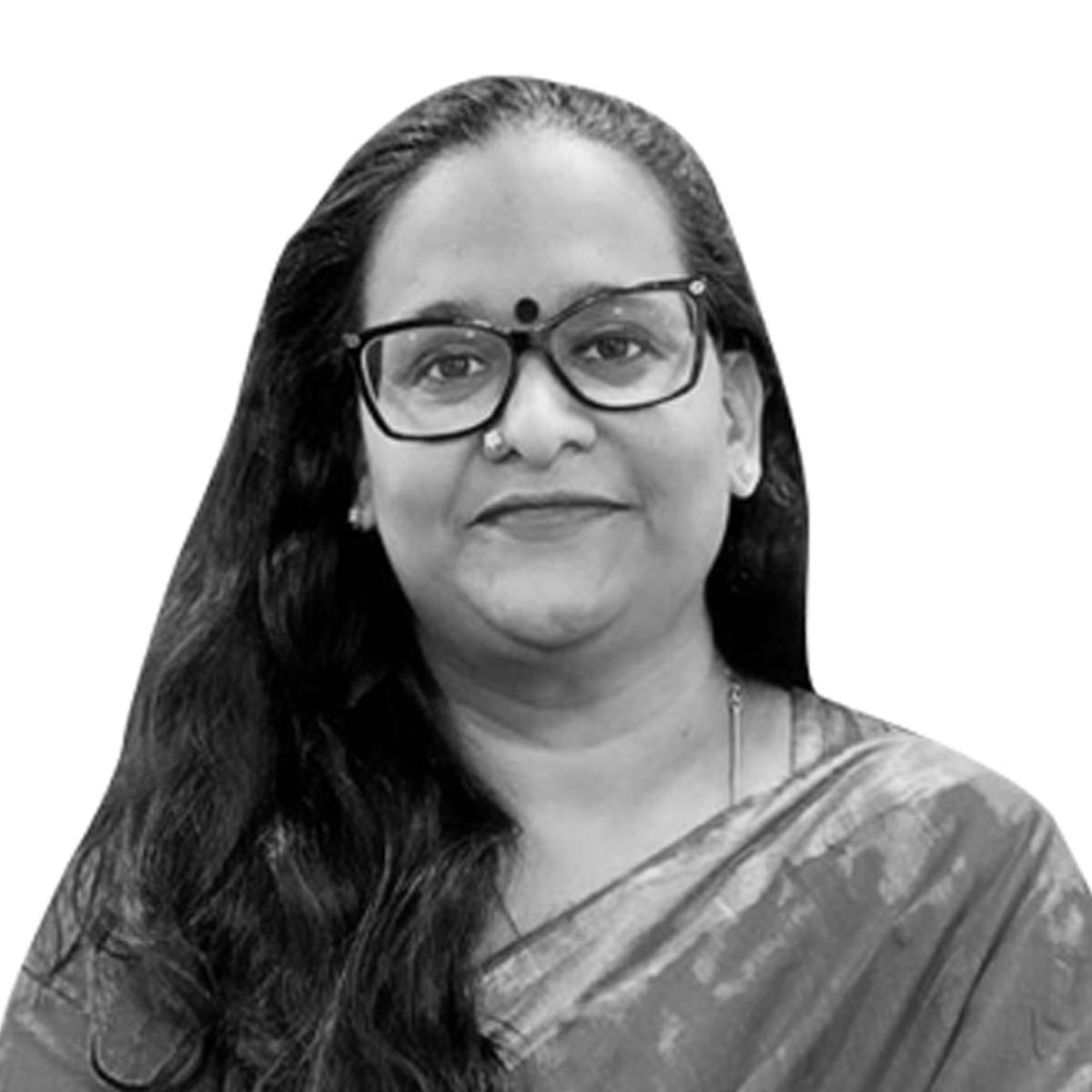 Ms. Vani Aiyer
Co-Founder
Vetinstant
Having a rich experience as Former Director of Corporate Communication at Nissan, Ms. Vani Aiyer went on to co-establish Vetinstant, an organisation that drives healthcare instrumentation at par with humans for animals via IOT platform. Having crossed a fair share of her challenges and roadblocks in her former roles in the field of automobile industry, Ms. Vani Aiyer will share her experience in her riveting session on "A Woman's Roadmap to Success".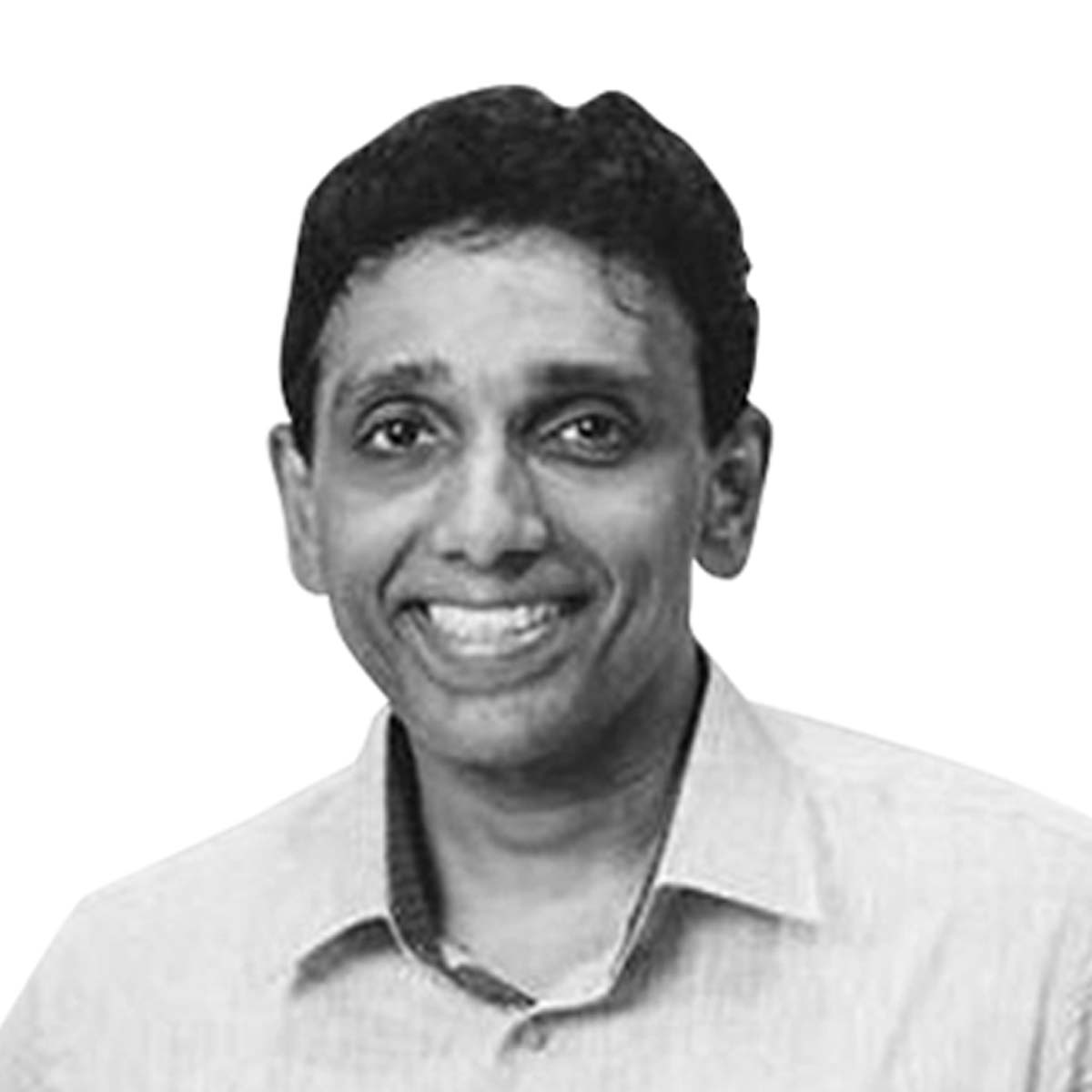 Dr. Rajkumar JS
Founder
Lifeline Group of Hospitals
Fondly called as Dr. JSR by his friends. Dr. Rajkumar's heady mix of leadership created an arena that is passionate, fast paced, competitive and above all, never dull. Living up to his own style, Dr. JSR was one of the selected few to be part of the First Indian Liver Transplant team at Apollo Hospitals, Chennai. Dr. Rajkumar JS is a passionate orator who will talk about "Correcting the narrative of Indian History."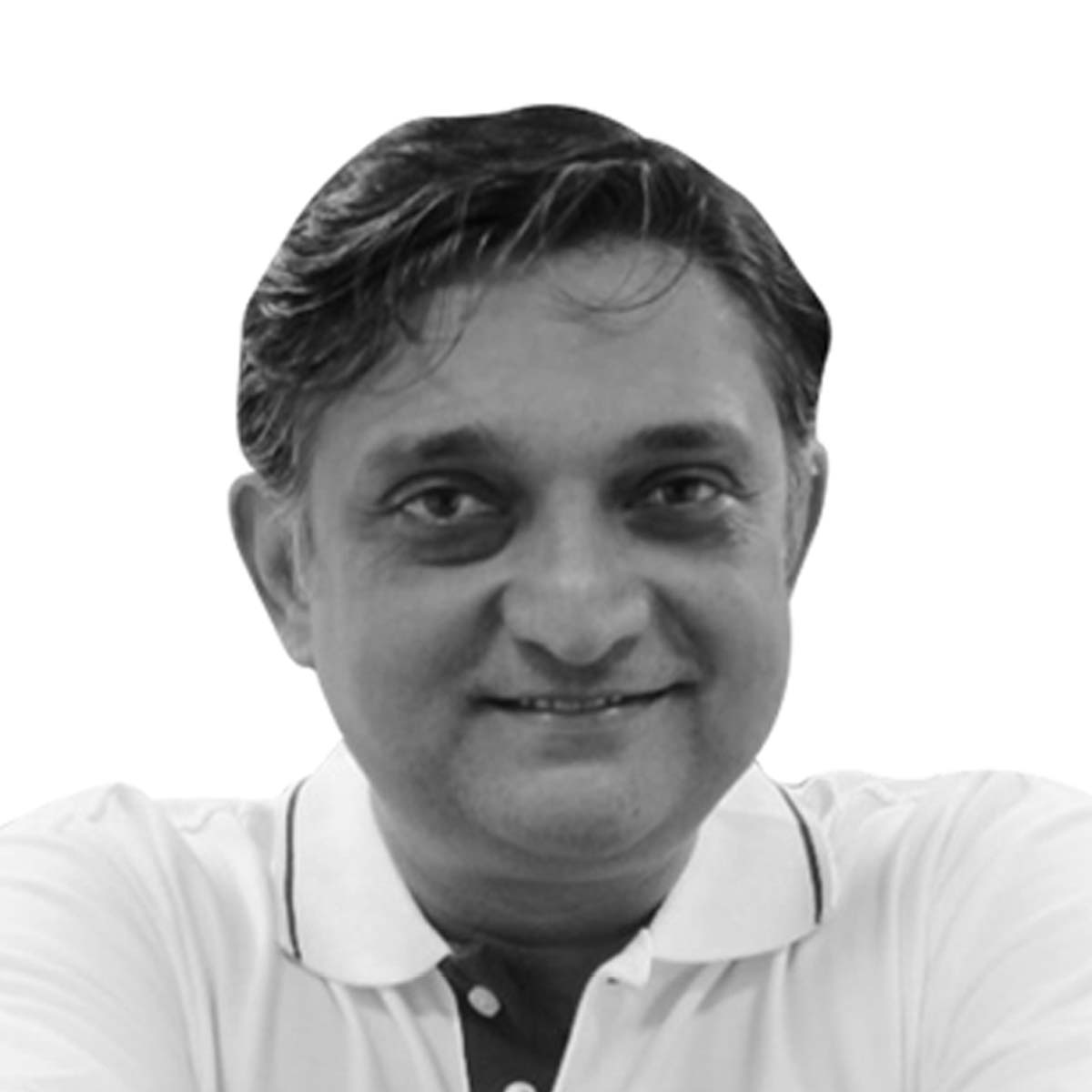 Mr. Balachander G
Founder & Director
BookWater
Mr. Balachander is an entrepreneur, with international and multi-cultural experience spanning across manufacturing, R&D and consulting environments. He possesses extensive experience in working closely with diverse industries, non-governmental organizations and governmental bodies. Mr. Bala will speak on "Losing your mind is a Good Idea."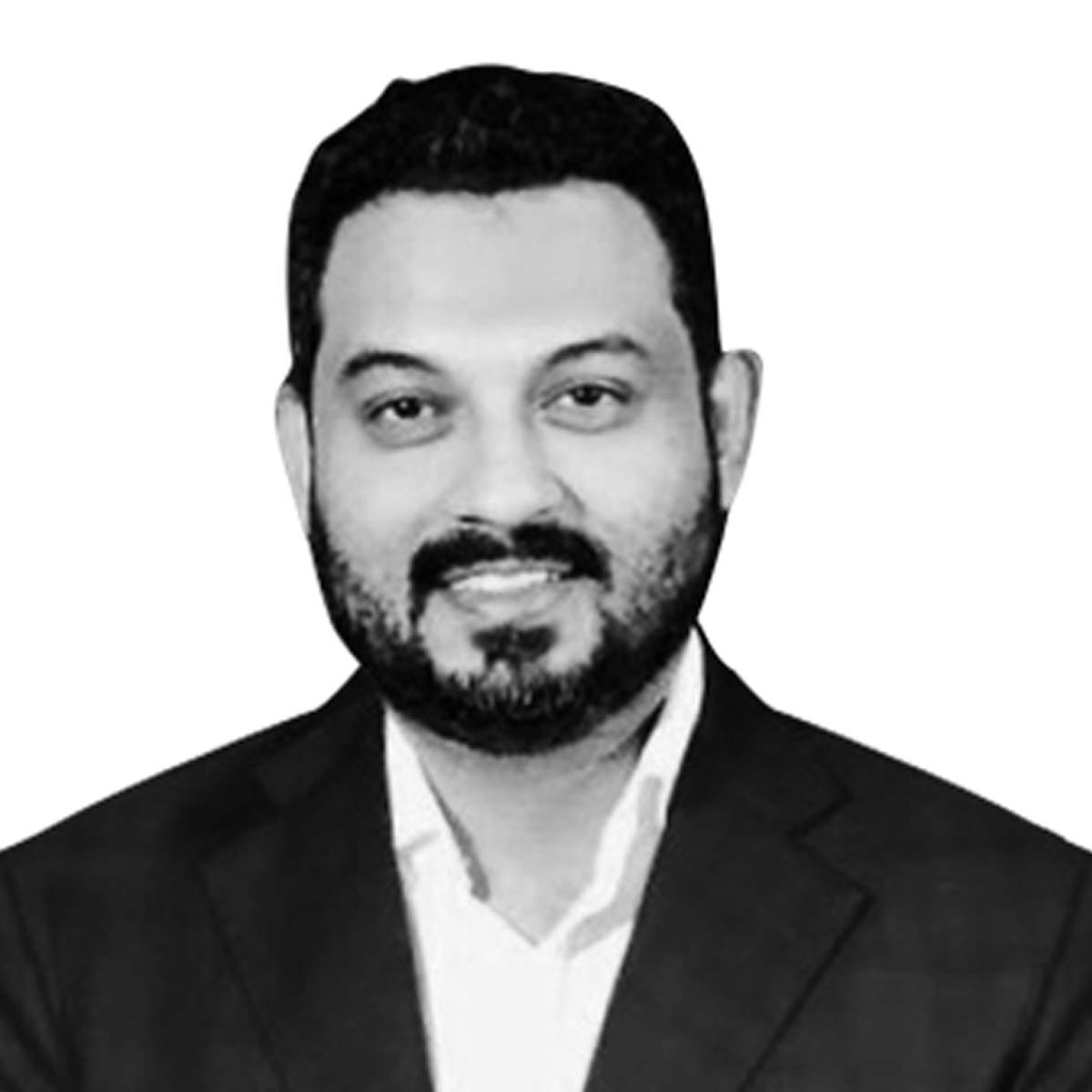 Mr. Saurabh Uboweja
Founder and Managing Partner
BOD Consulting
An accomplished management consultant, adjunct faculty, writer, keynote speaker and an independent director. Mr. Saurabh Uboweja teaches about various facets of Digital Entrepreneurship, Leadership and Strategic Brand Management at reputed B-Schools across India and Europe. Mr. Uboweja will lead the session on "The Power of Ideas" and will take us through the journey of how an idea evolves into a profound movement.
Mr. Ashwani Khanna
Managing Director
KSU Aviation Private Limited
Dynamic Executive with impressive history in driving business, profit, and market share growth for organizations ranging from start-ups to leading global airlines, and airport companies. Mr. Khanna is an effective team builder with global and intercultural experience and a focused Consultant (Strategy & Project Management) for Airlines and Airports. Currently executing his role as Executive Director at AeroTech Support Services and Managing Director at KSU Aviation Private Limited, a fresh venture on TaxiBot that aims to reducing fuel consumption and carbon footprint emitted by the aviation sector, his session will touch the crucial aspects focusing on "Reassuring Sustainability in Aviation - Alternate Taxiing"
Mr. Aalaap Raju
Playback Singer
Aalaap Raju is a Playback Singer and Musician who works in Kollywood, Mollywood, and Tollywood entertainment industries releasing his compositions in Tamil, Malayalam, and Telugu movies. His high profile collaborations with Harris Jayaraj, D. Imman, Deepak Dev, G.V. Prakash and more has garnered recognition as a versatile musician. Mr. Aalaap will be leading an enthralling session with his music and his talk on "Music – A Universal Language."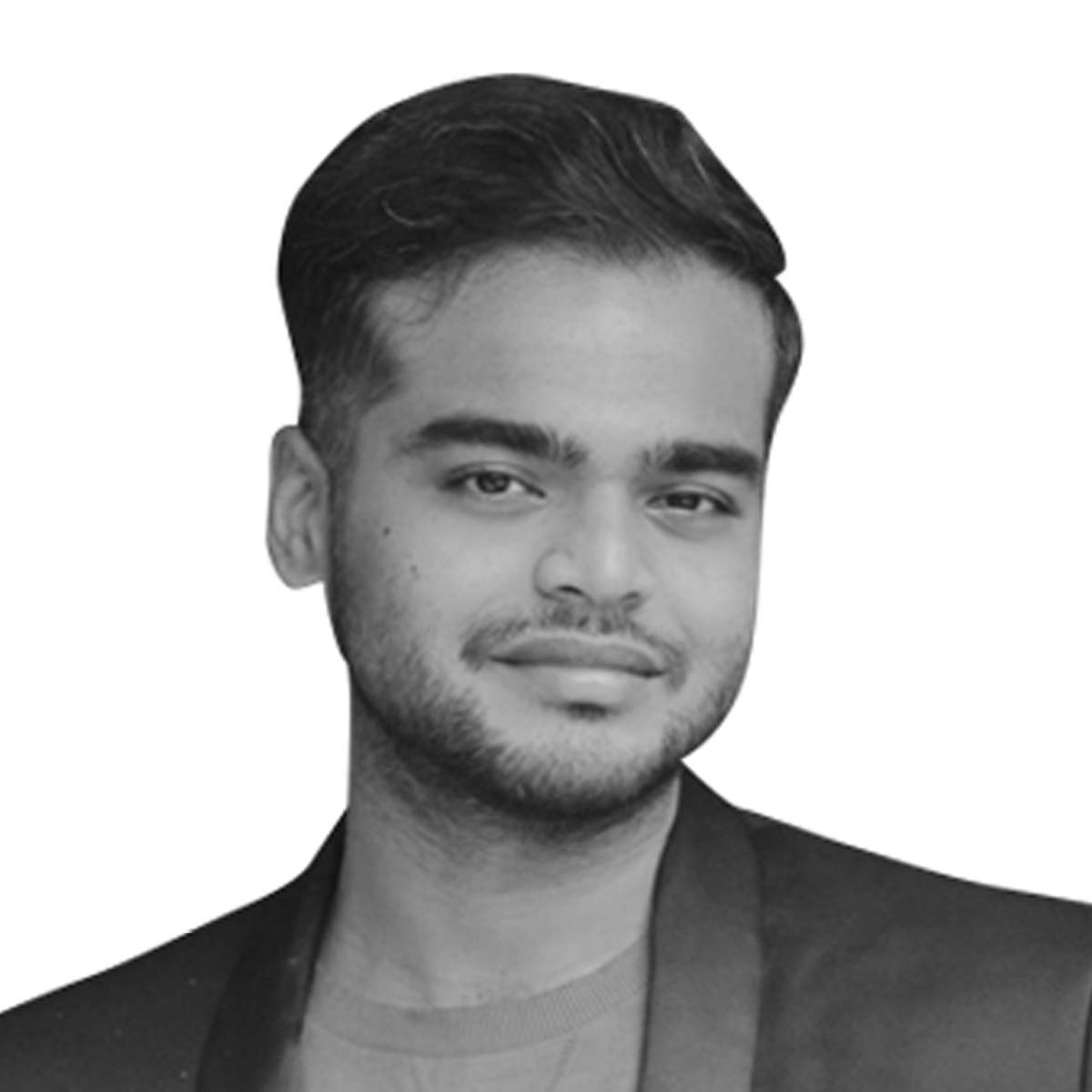 Mr. Gautham Ramdas
Head of Marketing
Vision EDGE
Gautham is a marketing professional with 6 years' experience in Technology Marketing, Business Development and Strategy. Gautham has worked across US, UK, CE and APAC geos. He is a very passionate public speaker and is a distinguished Toastmaster. He has worked across various domains such as Communications, Manufacturing, Healthcare, Life Sciences, and so on. In a power-packed session, Mr. Gautham will address the audience on "Embracing Creativity Every day.""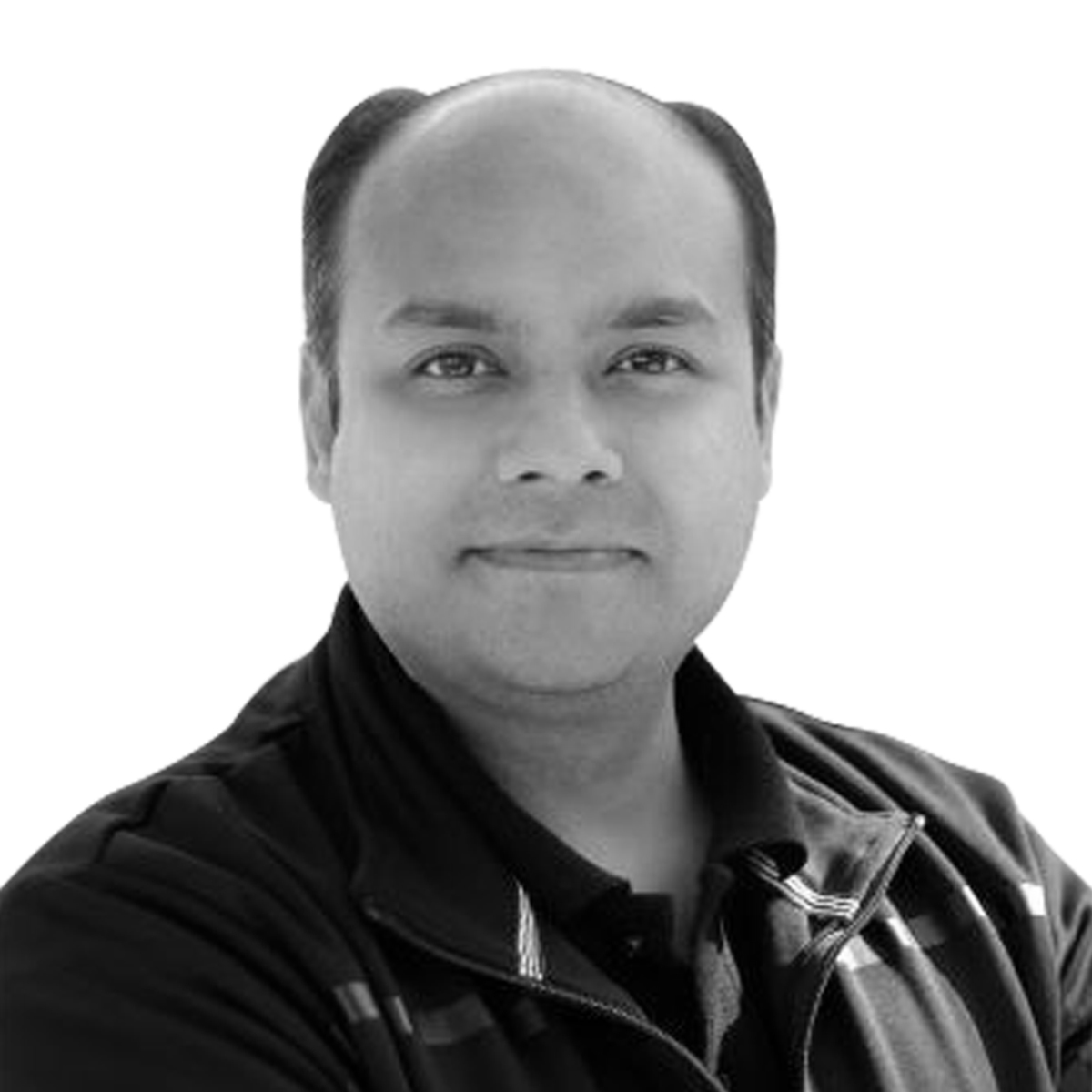 Mr. Abhinav Jain
Co-Founder
Almond Solutions
Passionate about Rebranding, ROI, Channel Management and more. Mr. Jain has built Mobile First Solutions that offer experiences, engagements and gratifications in the metaverse and beyond. True to his domain, don't miss his session on "The Metaverse: Hope or Hype?"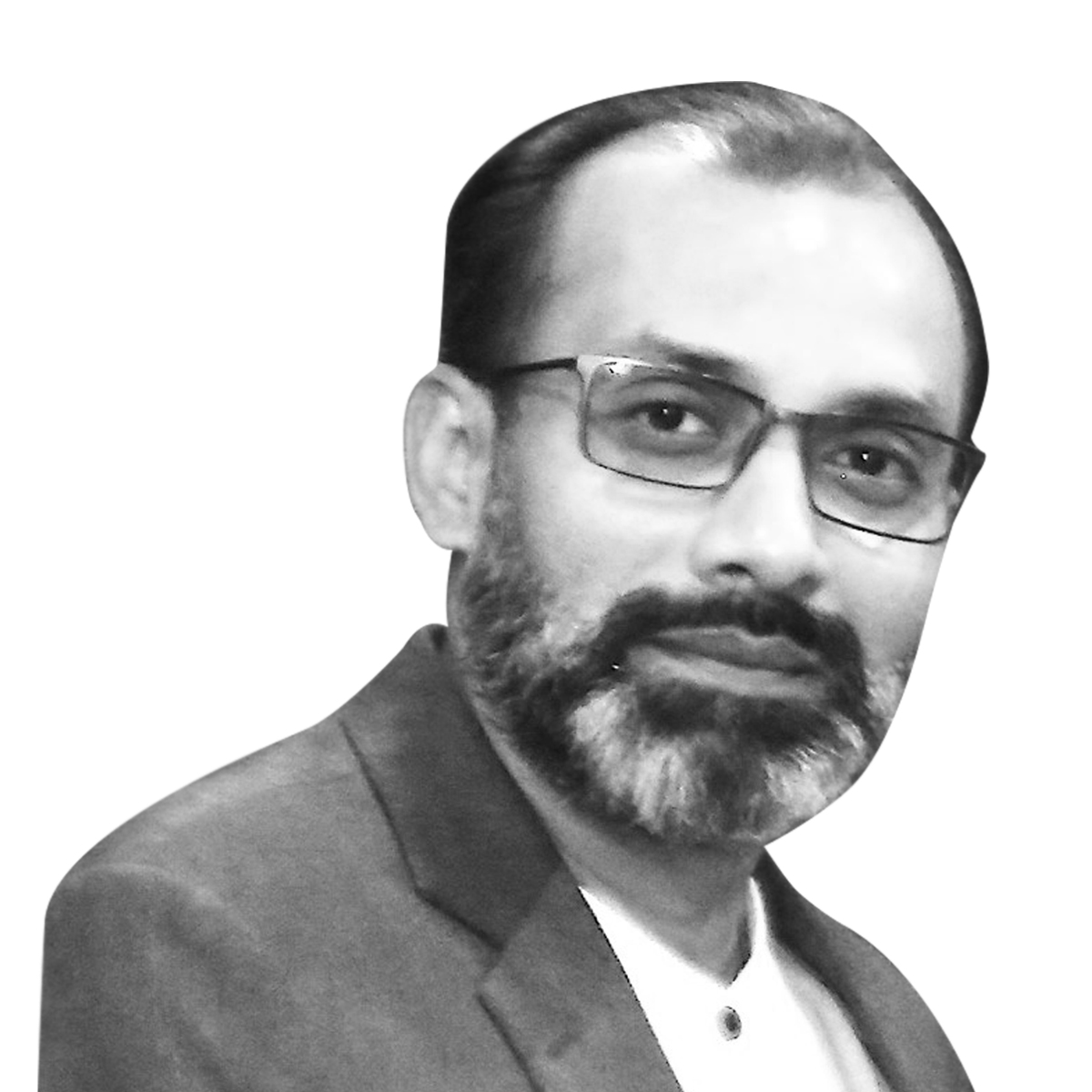 Mr. Sougat Chatterjee
Co-Founder, Mentor
Abhay Ventures, Atal Innovation Mission
Driven by Process, Productivity & Profitability steeped in Sincerity, Integrity and Motivation, Mr. Chatterjee sticks to honest realism, works on growth insights and is absolutely passionate about inspiring. Catch his session where he talks about "Walk Your Mind".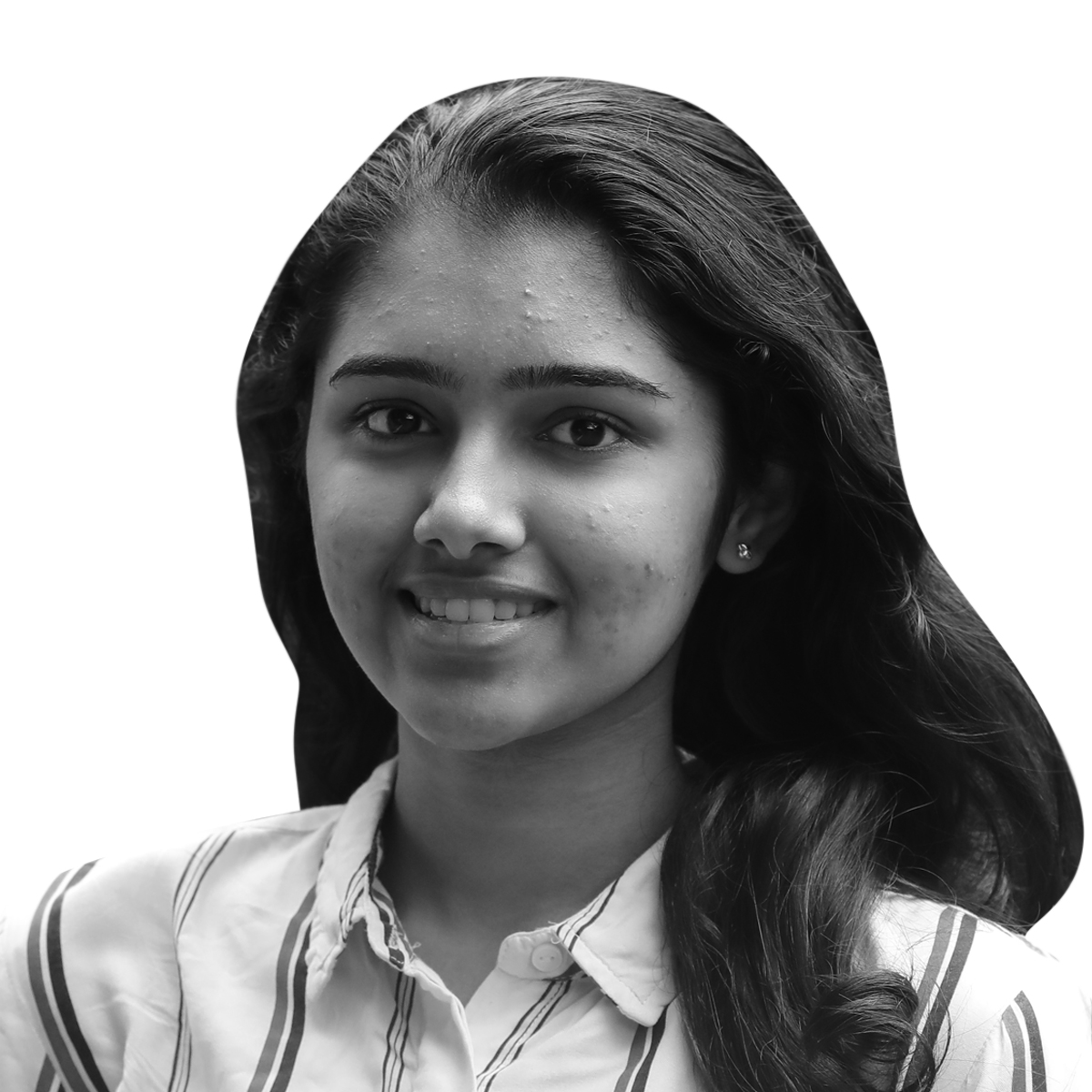 Ms.Maria Biju
Student of Architecture
HITS
Ms. Maria is a typical citizen of the digital world who believes in 'Making it simple, yet significant.' She sees every challenge faced as an opportunity to grow. Catch this student-speaker talk on "It's not always what you think."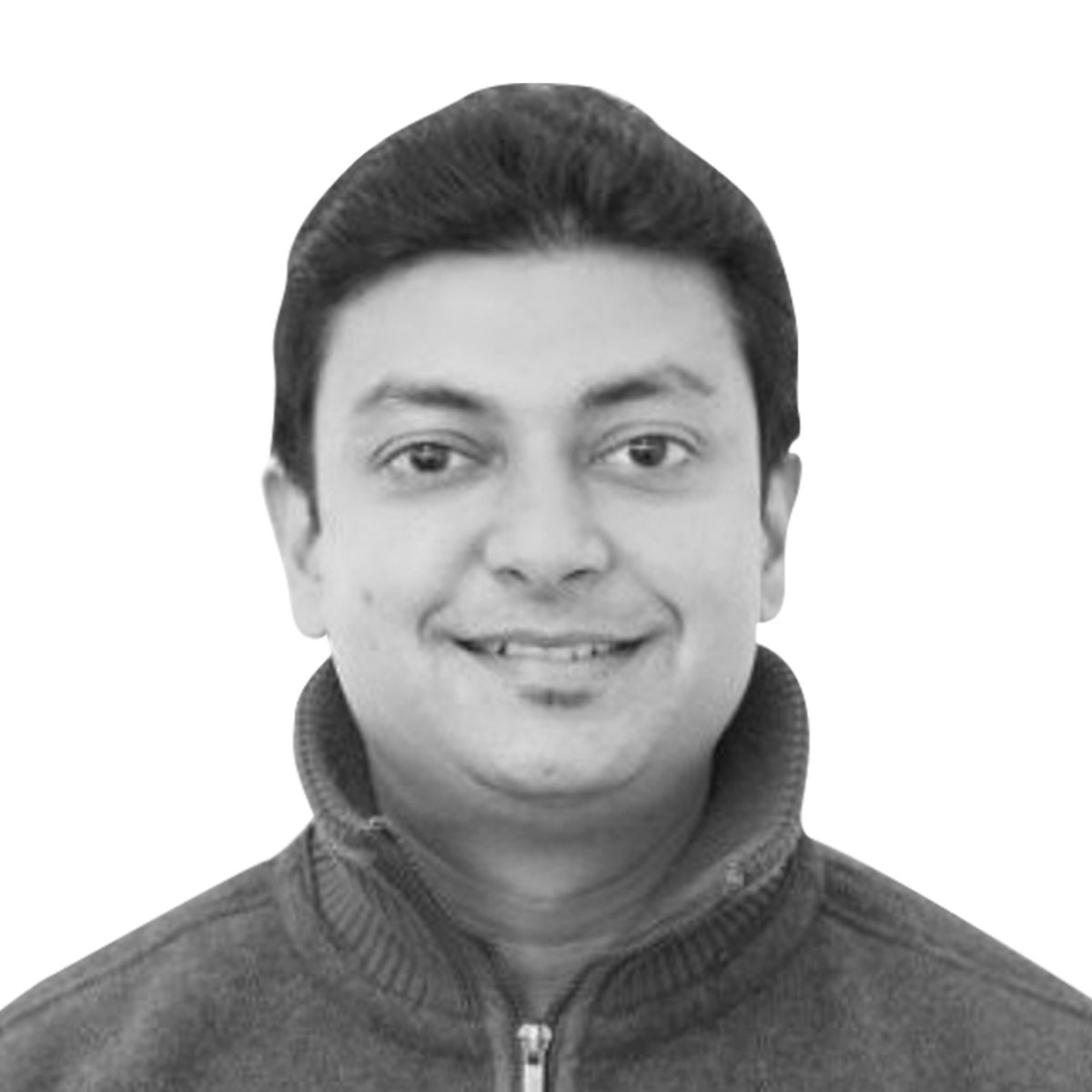 Mr. Aditya Singhal
Co-founder
Bytelearn
Bytelearn is an AI powered teaching assistant that is changing the traditional mode of education which has helped millions of teachers and students across of the world. Mr. Singhal has vast experience of over 15 years various Edtech products such as Instasolv, askIITians.com, transtutors.com and many more, touching the lives of 25 million students across 120 countries. Catch his inspiring session on "How to Keep Re-inventing yourself".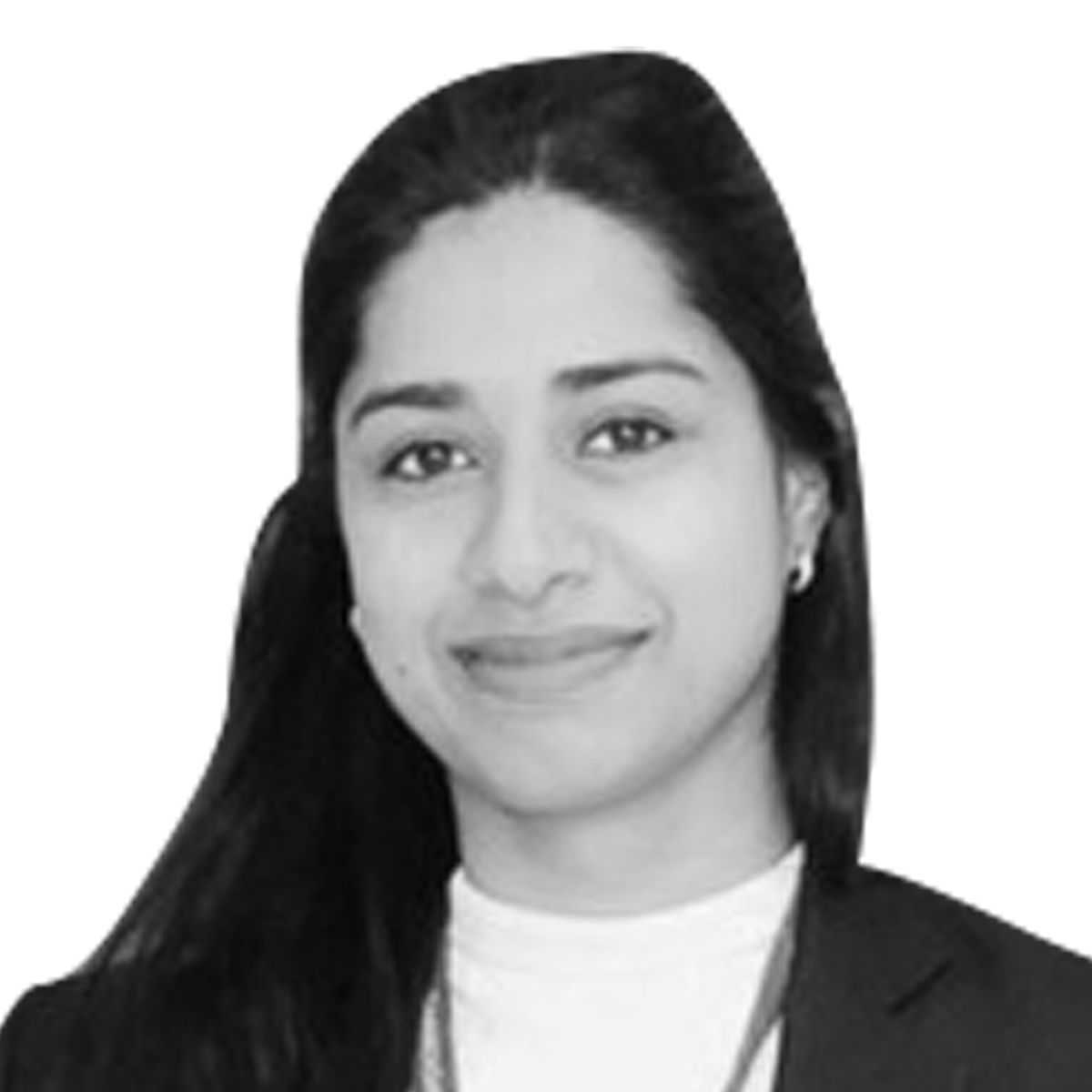 Ms. Aishwarya Singh Raikwar
Research Scholar
School of Management, HITS
Pursuing her Ph.D., in Blue Economy and Maritime Tourism, Aishwarya is passionate about ocean conservation and climate change. Her research interests include Changing Global Order and Diplomacy in the Indo-Pacific Region. Be a part of her session on "Blue Economy – A Conscious Economic Model for Ocean Preservation.
Event Schedule
| Time | Session |
| --- | --- |
| 10:00 AM – 10:06 AM | Video on Hindustan Institute of Technology and Science |
| 10:06 AM – 10:09 AM | TEDx Video |
| 10:09 AM - 10:12 AM | Introduction of TEDx Hindustan University – Ms.Ami Agarwal – Head – CODE, HITS |
| 10:12 AM – 10:15AM | Welcome note – Dr. S.N. Sridhara, Vice Chancellor - HITS |
| 10:15 AM – 10:33 AM | Mr. Saurabh Uboweja, Founder & Managing Partner – BOD Consulting |
| 10:36 AM – 10:54 AM | Ms. Vani Aiyer, Co-Founder at Vetinstant |
| 10:57 AM – 11:15 AM | Mr. Gautham Ramdas, Head of Marketing – Communication Service Provider - VisionEDGE |
| 11:18 AM – 11:36 AM | Mr. Ashwani Khanna, Managing Director - KSU Aviation Private Limited |
| 11:36 AM – 12:00 PM | Refreshment |
| 12:03 PM – 12:21 PM | Ms. Maria Biju, Student of Architecture, HITS |
| 12:24 PM – 12:42 PM | Mr.Aalaap Raju, Singer and Musician |
| 12:45 PM – 1:03 PM | Mr. Mohammad Sadiq, Director - AB Business Enterprises |
| 1:03 PM – 2:00 PM | Lunch |
| 2:05 PM – 2:23 PM | Mr. Abhinav Jain, Co-founder - Almond Solutions |
| 2:26 PM – 2:44 PM | Mr. Sougat Chatterjee, Mentor (Atal Innovation Mission), NITI Aayog & Co-Founder Abhay Ventures |
| 2:47 PM – 3:05 PM | Mr. Balachander, Founder & Director - Book Water |
| 3:08 PM – 3:21 PM | Dr. Rajkumar JS, Founder & Doctor, Lifeline Group of Hospitals |
| 3:24 PM – 3:42 PM | Mr. Naveen Garg, Founder and CEO, NLP Core |
| 3:42 PM – 4:00 PM | Refreshment |
| 4:05 PM – 4:23 PM | Dr. A Sivathanu Pillai, Founder CEO & MD of BrahMos Aerospace |
| 4:26 PM – 4:44 PM | Ms.Aishwarya Singh Raekwar, Research Scholar at School of Management, HITS. |
| 4:47 PM – 5:05 PM | Mr. Aditya Singhal, Co-Founder - Bytelearn |
| 5:05 PM – 5:15 PM | Vote of Thanks |
Contact
Hindustan Institute of Technology & Science
Licensee
Mr. Ashok Verghese
Co-Licensee
Ms. Ami Agarwal
Venue
Hindustan Institute of Technology & Science
Andromeda Lecture Theatre,
Bay Range Campus, Padur.
Email
tedx@hindustanuniv.ac.in